I get a lot of people finding my sight by looking for information about Ortolan. As I mentioned in my
previous post
, it is probably one of the weirdest meals ever. It's a small bunting that is force fed in the dark, then drowned in a type of cognac, then eaten with a napkin over your head, "to hide from god" the horror of eating such a bird whole. Well as Jeremy Clarkson (best known from the great BBC show Top Gear) says in the following video, "It's probably no crueler than boiling a lobster to death."
I think the napkin goes over the head so other diners don't see you spitting out pieces of a whole bird. I would still like to try it. Without the silly napkin on my head.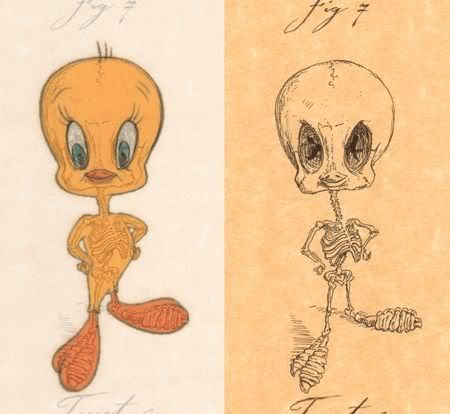 I thought I saw some cognac, I did, I did.